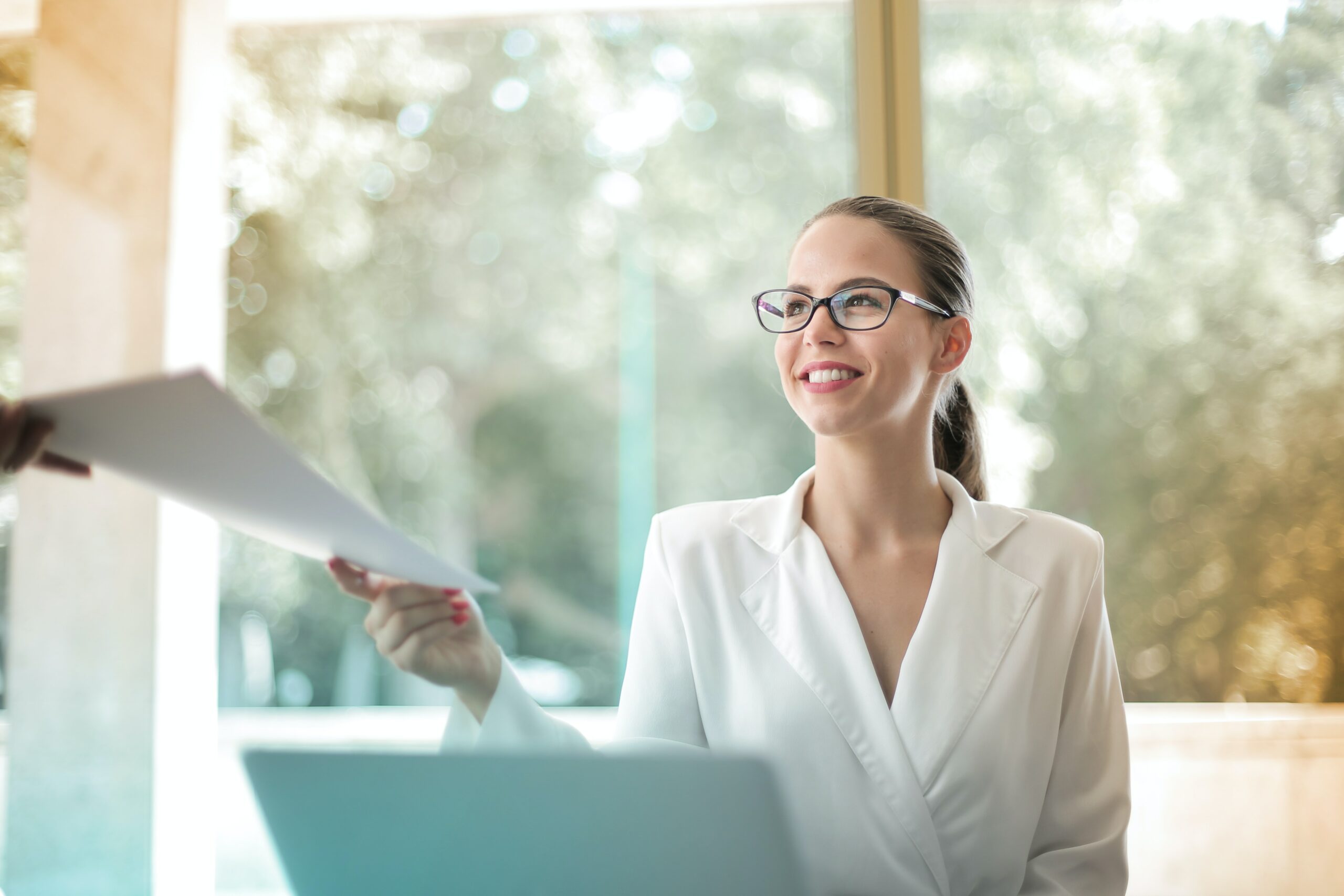 The latest research from Legal & General reveals attitudes are changing with regard to writing a will. Their survey showed that 37% people in the UK now think differently about a will then they did two years ago, principally because of the impact of the Covid-19 pandemic.
With 'will writing' searches on the internet peaking at 11,000 a month during the first lockdown in 2020, it appears that many are having their wills written. As of October 2021, 47% of people in the UK don't have a will compared to 53% the previous year, representing a drop of 6%.
However, this figure is still too high; what is even more alarming is that it is the 55+ years of age that are the most likely not to have a will. Two reasons why – this age group don't think they have anything to leave their family, or it will be too expensive. At Norfolk Will Writing, we offer a completely free, no-obligation, will writing consultation where we are able to help you evaluate your estate and write your will on a friendly budget.
Why write a will?
Let's start by explaining what a will is – it's a legally binding document that sets out in detail your wishes upon your death, such as the type of funeral you want, any gifts you wish to leave to your favourite charity or make a donation to a good cause, how you'd like your assets and possessions distributed, as well as naming your executors, i.e. the people who will administer your estate after your death.
The reasons for not having a will are varied, it may be the cost, or you think you don't need a will. But one of the top five reasons is that people don't know where or how to start writing their will.
This is where our will writing service can help you understand your assets and know what needs to be put into your will. Because your will is legally binding, it's vital that your will is prepared and set out using the correct legal terminology, i.e. wording, or your will may be considered invalid and therefore potentially be contested by beneficiaries or other parties.
The principle reasons for making a will are:
To ensure your family and/or children are financially provided for when you die.
To name a guardian for your children if they are under the age of 18 years.
To provide for any dependents, such as step-children. The law states that only spouses or blood relatives may automatically inherit if you die intestate, i.e. there is no will.
To protect your partner if you are not married. The law does not take into account the length of time you have been with your partner.
To protect the family home. If it is in your name, your partner (if not married) and any step-children are not automatically entitled to inherit the property.
To avoid family disputes – this may happen if there is no will or if the will is not clear and is contested.
To avoid your family paying excessive inheritance tax on your estate.
To protect a subsequent family should you divorce and remarry. Even if you are divorced, it does not override your will, so your ex-partner could still inherit from your estate if you don't have a will.
To decide who administers your estate, i.e. your executor(s), although it is only fair to ask them in advance before naming them in your will.
To express your wishes on who looks after your pets and ensure they are provided for.
To protect any digital assets you may have, such as your email and/or social media accounts – you can set out your wishes, like protect the information or have it deleted and/or destroyed.
To leave a gift in support of your favourite charity or leave a donation to a good cause.
Why should I use Norfolk Will Writing's service?
Anyone is entitled to write your own will, and you can purchase a will writing pack to do this. But if you want to ensure your will is prepared and written correctly, or you have a large, complex estate, we would always recommend you use a will writing service. During our free will writing consultation, we will be able to advise you accordingly.
There is a general misconception that only a solicitor is able to write a will on your behalf. In reality, that's not true. You can use a specialist professional will writing service or an accountant to help you write your will, particularly if you're not sure of the process or what needs to be included.
However, there are a number of benefits to using our will writing service:
To provide professional advice and support and answer any queries you may have about the will writing process.
Ensure your will is legally binding to avoid any disputes between members of your family and/or beneficiaries, including making sure it is signed and witnessed correctly.
Prompt you when it is time to review and/or update your will should your circumstances change. People's situations change over the years, so it is a good idea to review your will on a regular basis and ensure it still reflects your wishes, is still valid and encompasses all of your assets and possessions.
To make sure your will abides by any recent changes to the rules and regulations surrounding wills and estate planning, such as the way inheritance tax is reported, which changed on 1st January 2022, the rise in the cost of the probate fee, and the rules around remote witnessing of wills which is no longer allowed except in special circumstances.
Provide advice on who to choose as your executor(s), or we can act as the executor of your will on your behalf, thereby avoiding any conflict of interest should your executor also be a beneficiary.
To better manage and advise on how to write your will if you have a large, complex estate, including overseas investments and business assets.
Ensure all areas of your estate have been considered, including any funeral instructions, gifts to charity and/or good causes, your beneficiaries, care of your pets, guardians for your children and any smaller, more sentimental items.
To look after your will, as well as important documents, such as title deeds, or know where they can be found.
To help determine a value for your estate's assets, such as cars, property or art, should it be needed for tax requirements.
You might think that because you are young, unmarried and have no children that you don't need a will or that you don't have anything to leave anybody. However, it's most likely you will have some form of assets, like a car, property, jewellery, possessions, money in the bank, insurance policies, a pension and possibly a life insurance policy, too.
By ensuring you have a legally binding will written by our professional team, you can be sure that your wishes will be adhered to should you die. The sooner you make a will, the more peace of mind you have.
At Norfolk Will Writing, we have been helping our clients write their wills and assist executors of estates and families manage the probate process for over 20 years. We offer a personalised service, keeping the process as simple and easy as possible. Our experienced consultants are on hand to guide you at every step. Contact us for your free consultation and to book an appointment with one of our consultants to discuss writing your will today or carrying out your executor duties.