Welcome To Norfolk Will Writing
We are pleased that you have taken the first steps in planning and deciding on those you wish to benefit from your estate. To write a will is one of the most responsible and considerate things that you can do for your family and loved ones. A correctly written will can save considerable time and effort after you are gone, and could save your estate from paying thousands of pounds of inheritance tax to the government unnecessarily.
Here at Norfolk Will Writing we understand wills, as we have been writing wills for over 20 years, and we make every effort to make writing your will as simple and easy as possible.
One of our experienced consultants will visit you at home at a time that is convenient to you, when they will guide you through all the things that you need to consider in making your will. Once we understand how your estate is to be managed we will be able to give you a fixed-fee quotation for completing matters. If you decide to go ahead we will then prepare your documents .
Your will and other important documents may, if you wish, be stored with us for safe keeping until they are needed.
It really is that simple to make a will.  Just contact us to make an appointment or for an initial conversation with one of our helpful team.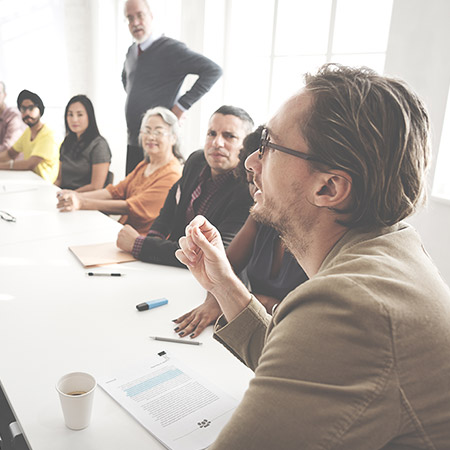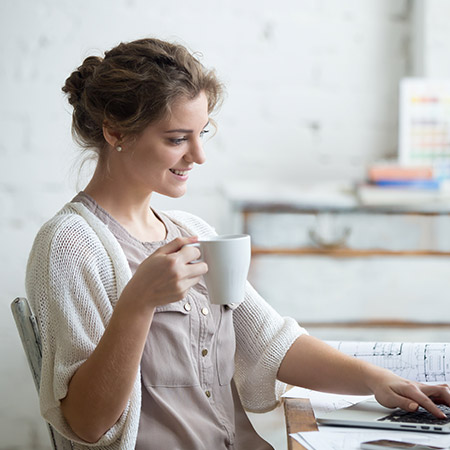 COVID 19 Update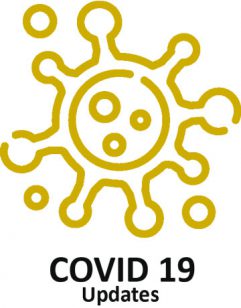 In response to the latest Coronavirus Government advice, Norfolk Will Writing is still very much open for business but our working practices have evolved to ensure the safety of our clients and our team.
Our Consultants are available for online appointments (using technology such as Zoom, Skype, Whatsapp and Facetime) as well as telephone appointments, to offer you advice on all your estate planning needs, whilst you remain in the safety and comfort of your own home. We can also continue to offer socially distanced face-to-face appointments in your own home, should you prefer.
Currently the law in England states a Will has to be signed in front of two witnesses, both of whom are present at the time of signing (also referred to as attestation). At our Norwich office we have a safe environment to witness your Will being signed, whilst adhering to the governments social distancing measures currently in place. This free service is available Monday to Friday during normal office hours but, if your need is urgent, we can arrange for a visit outside of these hours.