About Norfolk Will Writing
Norfolk Will Writing was established over 20 years ago providing a full will writing and estate planning service to people across East Anglia and beyond.  We are a friendly, knowledgeable and professional team who aim to provide a simple, stress-free service, allowing you total peace of mind for the future.  All of our wills are prepared by a full member of the Society of Will Writers.
Based in the heart of Norwich, we have a dedicated team, able to offer friendly and helpful advice at a time to suit you.
Meet our Team
Our team are available for face to face and telephone meetings, and also for virtual meetings by Zoom, Facetime, Whatsapp and Microsoft Teams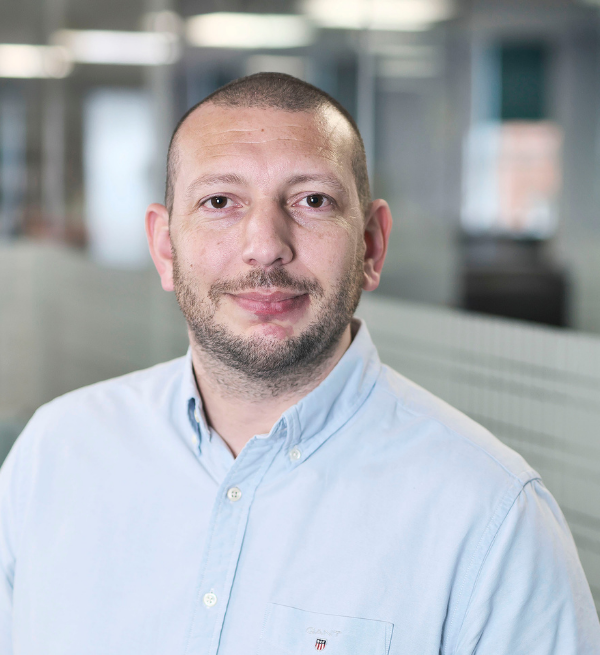 Jamie Playford
Director
Jamie is passionate about providing great service and driving the business forward to improve the overall client experience. Having worked in the regulated professional services industry for over 20 years, and regularly dealing with complex or sensitive matters, Jamie has always placed dedicated and motivated people at the forefront of the business, backed up by solid technical knowledge, a thorough training program for all team members and a constant drive for improvement and efficiencies. Jamie provides overall strategy for the business, as well as developing areas in which to grow the business.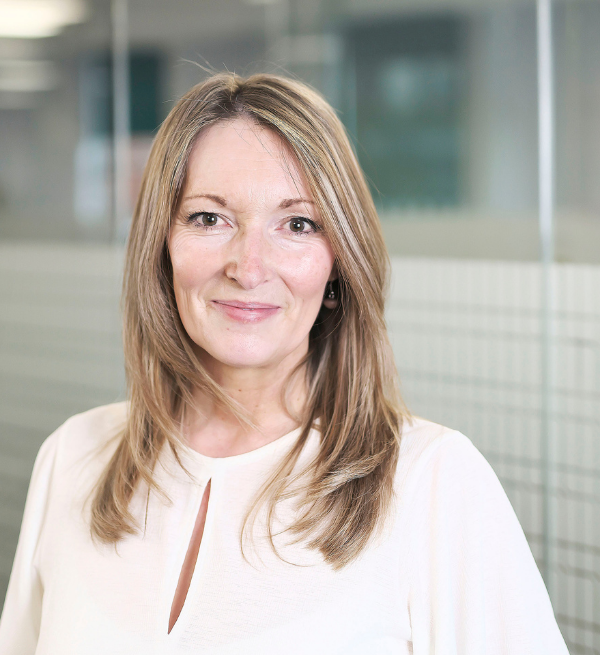 Annette Prigmore
Wills & Estates Planner
Annette has worked in wills and estate planning for 15 years. Highly capable and technical, Annette provides advice to clients on how to structure their affairs and protect their assets, and how to carry out their wishes using a variety of estate planning methods. Annette cares for our clients and provides simple, clear advice on what is in their best interests and what will achieve a clients' wishes. Annette also undertakes our LPA (Lasting Power of Attorney) instructions, which can be a difficult and sensitive area for clients, particularly when an LPA may need to take effect, and Annette will liaise with a client's family and the attorney to ensure a client's wellbeing is preserved. Annette is a member of the Society of Will Writers and manages our wills, trusts and LPA instructions.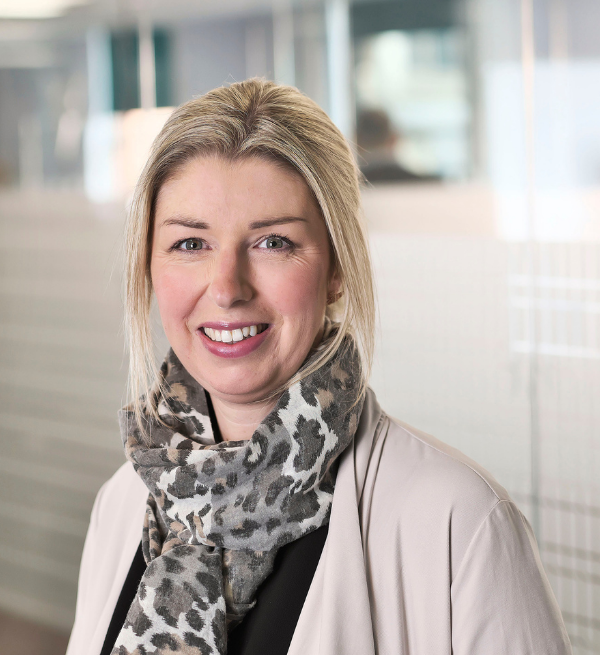 Claire Pitt
Business Manager
Claire manages the overall smooth running of the business and assists in the wider development of the organisation. As well as ensuring our clients receive a fantastic experience from us, Claire also undertakes the firm's marketing activities, including our relationships with other professionals that we work with regularly, such as accountants and IFAs, to ensure our clients receive well-rounded and complete advice (also known as "holistic planning"). Claire has responsibility for our human resources, such as our team's recruitment, well-being and training requirements.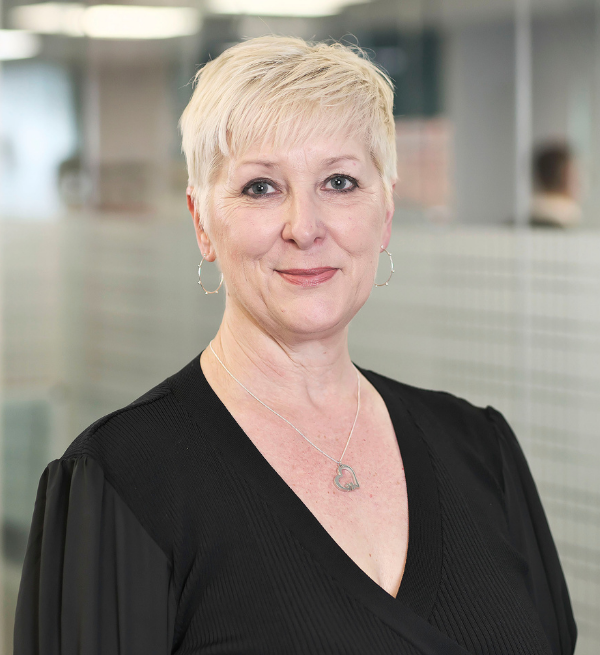 Lyn Greiller
Client Support Administrator
Lyn is usually the first point of contact and supports all of our valued clients with any query they might need help with.  Lyn has a wealth of experience in customer service, administration and logistics and is passionate about exceptional client care.  A friendly ear to listen and a great support to clients and the team alike.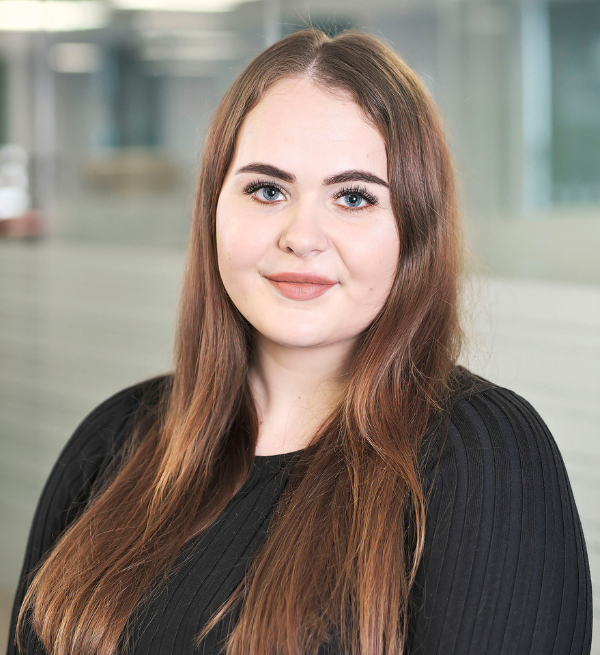 Charlotte Elwell
Paralegal
Having worked at solicitor firms in previous roles, Charlotte previously specialised in residential property law before moving into probate and is now the main contact for families, beneficiaries and other stakeholders in our probate department. Dealing with sensitive and delicate situations, Charlotte provides understanding and support to our clients at difficult times, whilst making the probate process as efficient as possible. Many estate plans include property trusts, and Charlotte is quick to complete all formal registrations to provide families the security and comfort they need that their homes are handled correctly.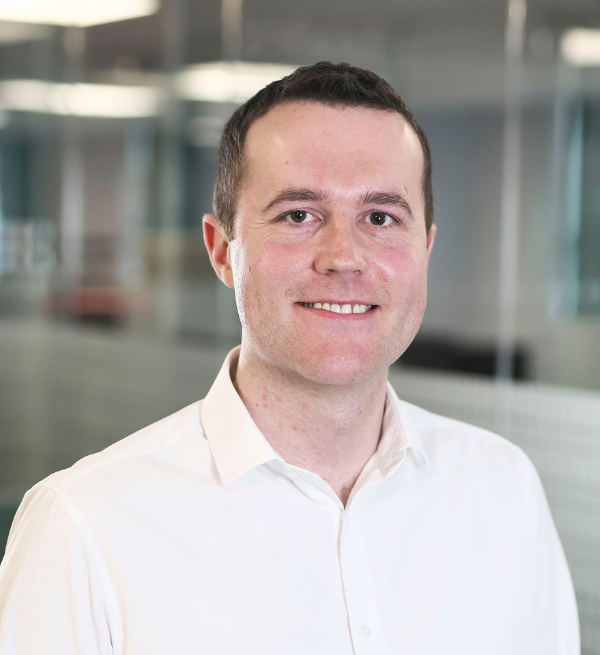 Alex Dunton
Manager
Alex provides wide-ranging technical support to the team, including trust and estate issues, finance and legal content and also advice on technology and digital media, which although has been around for many years, is still relatively rare to find in wills drafted by others. Whilst working within our wider professional services team, Alex brings a commercial dynamic to the business and helps to keep us ahead of our peers in many areas.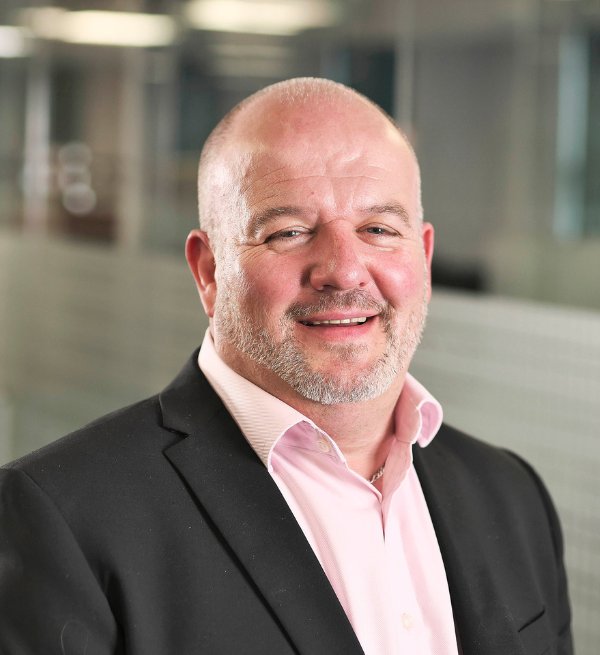 Chris Beecham
Consultant
Chris is very experienced in the finance and estates sector, having previously worked in financial planning, life assurance and funeral plans. Chris is often the person out visiting our clients to discuss their situation and to gather all of the information we need to begin the estate planning. Chris is very much a people person and from a friendly conversation is able to very quickly understand a client's wishes and identify their requirements. Informative and never pushy, Chris genuinely cares for his clients and wants the best for them.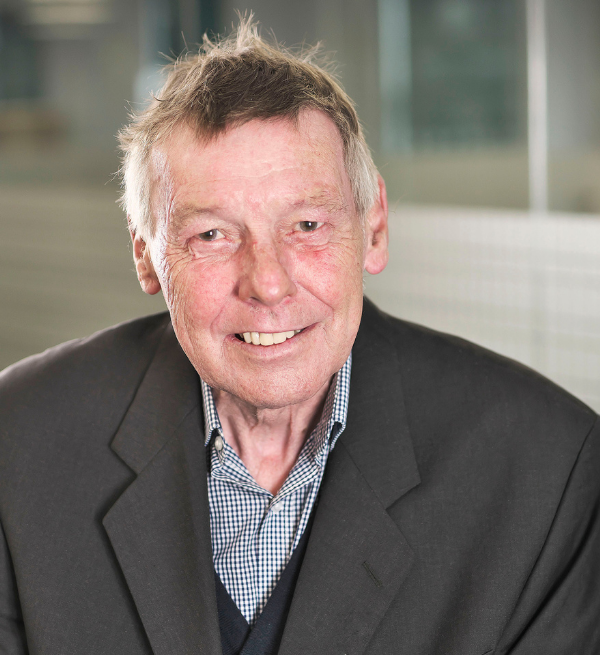 Jim Orr
Consultant
All of our clients receive regular contact from Jim to check that we are aware of our clients' up to date life situation, to ensure that we are meeting our clients' goals of securing the future for their families. This includes checking in with our clients to see if any major life-events have taken place or are planned, such as a marriage, a house purchase, the birth of a child, or even the sadder events such as a divorce or a death in the family. These instances will often mean our clients will want our help to rethink or update their estate planning, and if none of these apply, then Jim will simply ensure that our client are happy with everything that we have provided them.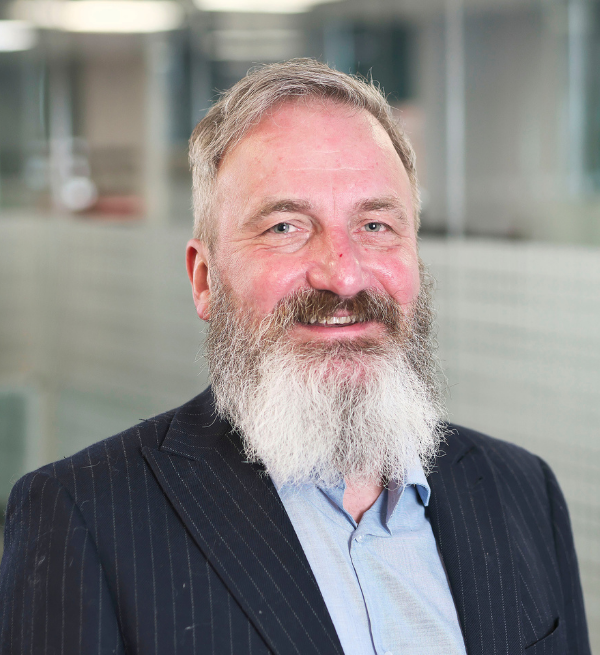 Jon Bird
Consultant
Jon has over 25 years' experience in the financial services industry. His experience covers financial advice, estate planning, as well as pre and post retirement and later life financial planning. Jon meets with our clients, visiting and spending time to understand their current situation and future needs and plans. Through a relaxed conversation and taking a consultative approach, Jon gathers the important information required to start the client's estate planning process. Being very people focused, Jon's ultimate aim is to ensure that the clients he meets with feel comfortable and confident that, both he, and Norfolk Will Writing will act in their best interests at all times throughout the entire process.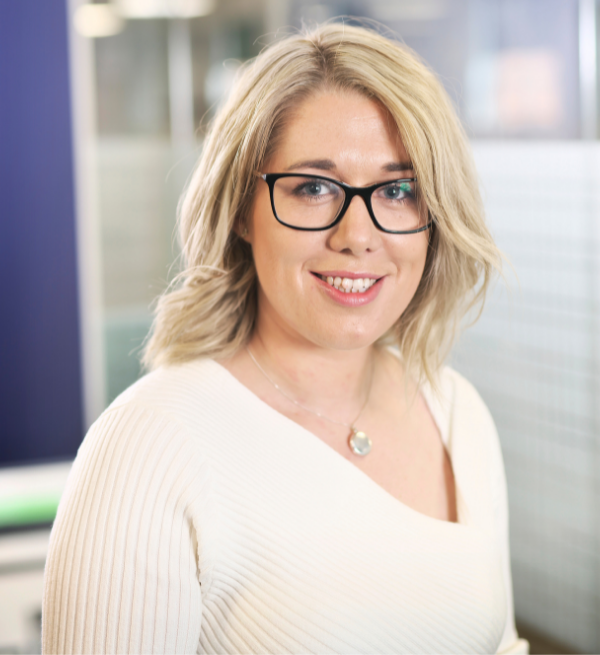 Rosie Debruijn
Finance Manager
Rosie is a qualified and knowledgeable Finance Manager with over 15 years' experience across multiple industries. Rosie supports our team and clients by ensuring all of our finance and treasury facilities are kept up to date and complete. Rosie is always happy to help and assist clients with any queries they may have with their account queries.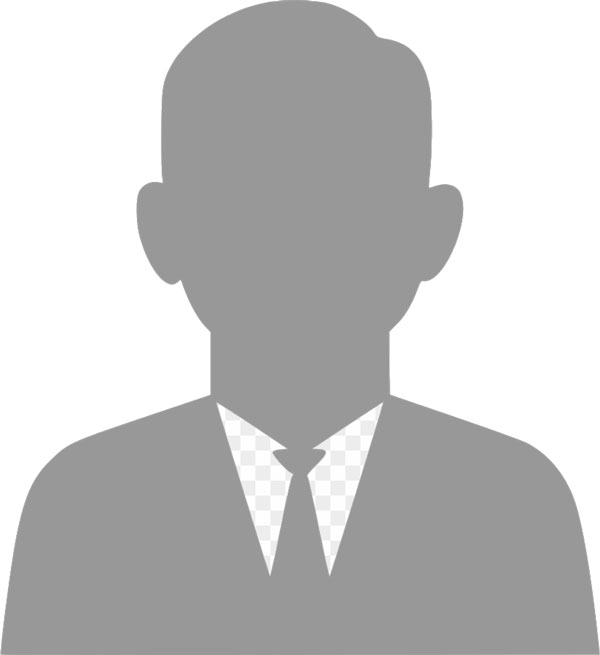 Robin Colton
Consultant
Robin is one of the most experienced will writers and estate planners in East Anglia. Having originally founded Norfolk Will Writing in the early 1990's, and after acquiring several other will writing and estate planning businesses, Robin sold his interest in the business to take a step back to enjoy retirement with his wife and dogs in France. Never one to sit still, Robin remains a consultant for the business, inspiring our team and passing on his knowledge and experience, and assisting with some of the most technically-challenging issues that arise on our estate planning and probate matters.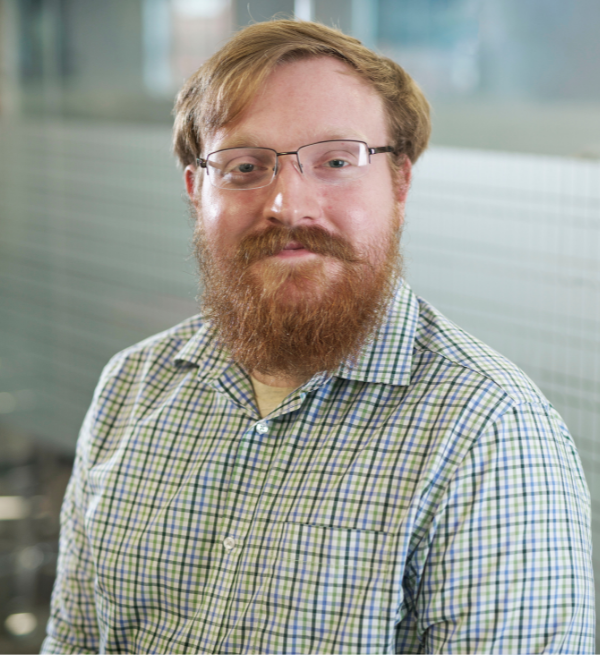 Zachary Taylor
PARALEGAL
Since graduating from the UEA Law School in 2014, Zak has gained a wide range of experience in a number of legal areas from clinical negligence to employment law, and joined the probate team in 2021. Zak is dedicated to providing an exceptional client-facing service to all of our probate clients, and offering advice and support to families, beneficiaries and other stakeholders.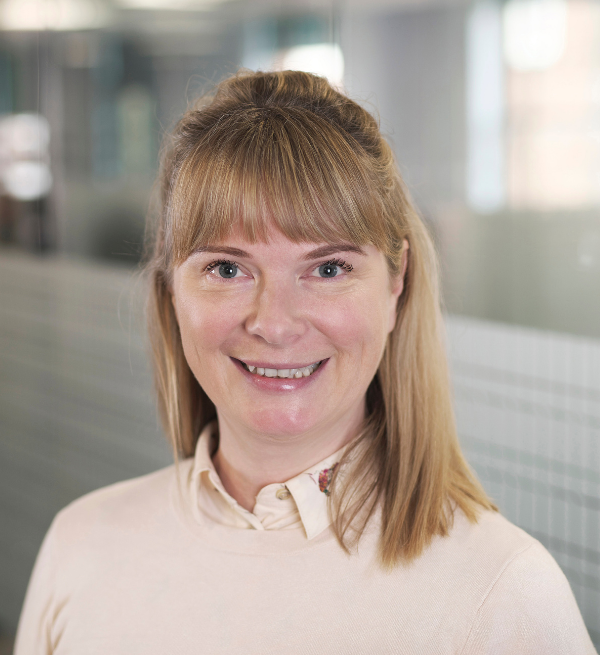 Georgina Cooper
Client Support Administrator
Georgina joined the team in February 2022 as a Client Support Administrator.  Georgina previously enjoyed a successful career in business development and account management.  She provides exceptional customer service as one of our first points of contact for clients and stakeholders with the business, and continues to use her broad skill base to support across all areas of the business.