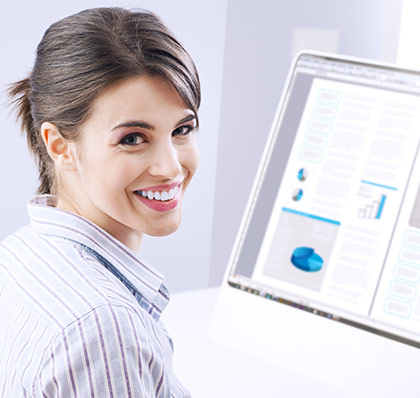 Appointments that suit you
You may have been thinking about arranging a Will or reviewing or updating your existing Will. We are here to help you and making a Will is easier, more cost-effective and less time consuming than you might think. Our team of experienced Estate Planning Consultants can provide free consultations at a time that suits you.
We are offering online consultations (using technology such as Zoom, Microsoft Teams, Whatsapp and Facetime) as well as telephone appointments during the day and evenings.