Give yourself the peace of mind of knowing you've secured your family's future
We are here to help.
Our Staff working with you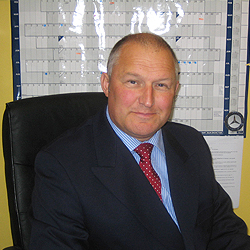 Robin Colton
Managing Director
Robin has always placed personal trust and technical knowledge at the forefront of his will writing business, offering  a friendly and cost effective  service. Established since 1990 as a will drafter, he subsequently joined the Society of Will Writers.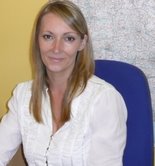 Annette Prigmore
Office Manager
Annette is the PA to the Managing Director and a very valued member of staff, who has built our database and is responsible for the day to day running of our busy office. Her role has expanded since joining us in 2005, and she is usually your first point of contact within the company.
Call Back Request
Please enter your details below and we will call you back.